COÖPPOSITES
Stay Safe! Jam: COÖPPOSITES
---
Forgot to make a devlog update about this, so here goes! We made a puzzly jam game for two players!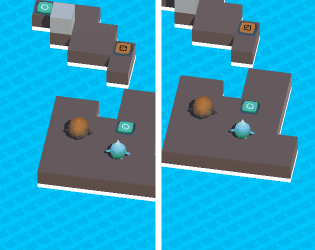 Grab another player and use gamepads or a shared keyboard to help two small creatures of opposite elements band together to reach their goals! 🔥❄️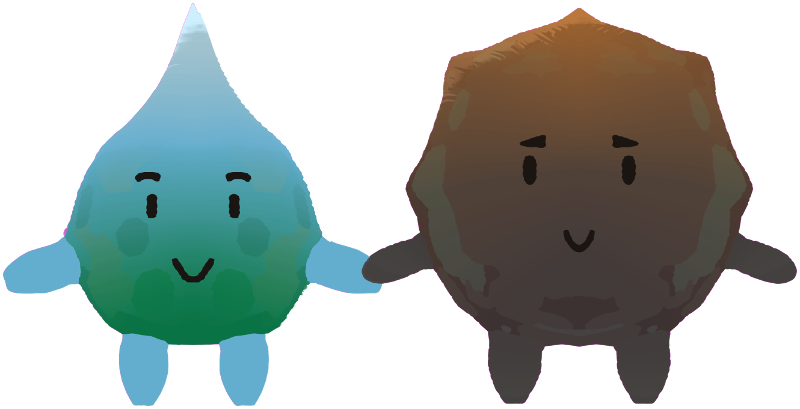 Made with Eva for Stay Safe! Jam (2020) in 48 hours. The theme was solidarity.