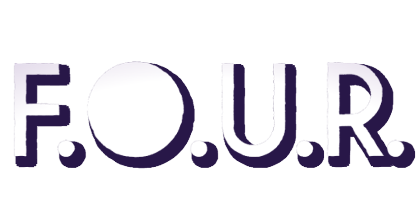 F.O.U.R.
https://prinsessa.itch.io/four

https://ldjam.com/events/ludum-dare/43/f-o-u-r
What do you do when murders start piling up and you know who the culprit is but there never seems to be enough evidence to hold up in court? You just might orchestrate for yourself to be the next victim and make absolutely sure that no details go missing this time…
Take a walk around this small island town. Talk to people and look around. Find out what you need for your plan to succeed. Then carry it out.